SHS 5570
Super early hybrid with a high productive ceiling, combined with a wide environmental adaptation.
Technology

Characteristics
Grain type
Semi flint, Orange
Investment response
Medium | Medium/High
Plant's height
2,10 a 2,50m
Population(Plants/ha)
"O valor da população recomendada pode diferir em função de diversos fatores. Entre em contato com nossos consultores para recomendações específicas"
Summer: 60 a 70 mil Off-season: 50 a 60 mil
Silage Quality | Whole Plant
Crude Protein (%): 7,4% NDT (%): 72,5% FDN (%): 73,0%
Silage Quality | Wet Grain
Starch (%): 70,1% Crude Protein (%): 8,5% E.ET (%): 4,3%
Recommended Region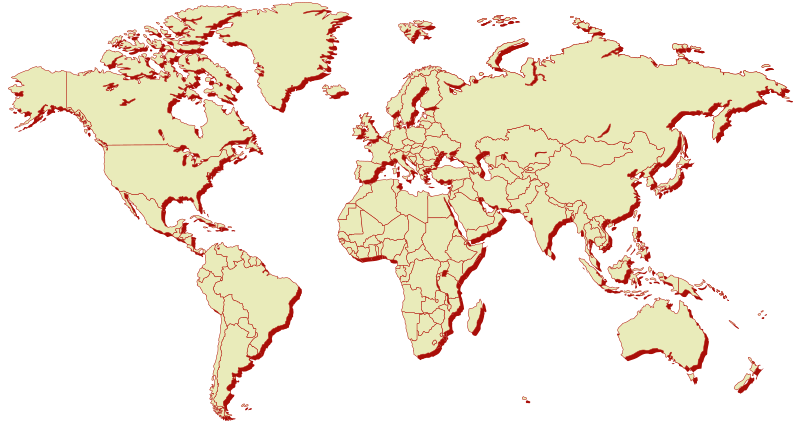 Angola
Bolívia
Colombia
Ecuador
Ethiopia
México
Nigeria
Paraguay
Perú
Sudán
Senegal
About the product catalog
Todos os produtos e informações aqui apresentadas são provenientes de nosso extenso processo de pesquisa, conduzido durante a safra 22/23 por nossa equipe de agrônomos e consultores em nutrição animal, levando em consideração condições de clima regionais e protocolo de manejo específico para cada produto. Adversidades climáticas e a condução de plantio fora da recomendação feita por um de nossos especialistas, poderá afetar o desempenho do produto e sua entrega final. Antes de plantar consulte sempre um membro de nossa equipe.