SHS 5570
Super early hybrid with a high productive ceiling, combined with a wide environmental adaptation.
Technology

Characteristics
Grain type
Semi flint, Orange
Investment response
Medium | Medium/High
Plant's height
2,10 a 2,50m
Population(Plants/ha)
Summer: 60 a 70 mil Off-season: 50 a 60 mil
Silage Quality | Whole Plant
Crude Protein (%): 7,4% NDT (%): 72,5% FDN (%): 73,0%
Silage Quality | Wet Grain
Starch (%): 70,1% Crude Protein (%): 8,5% E.ET (%): 4,3%
Recommended Region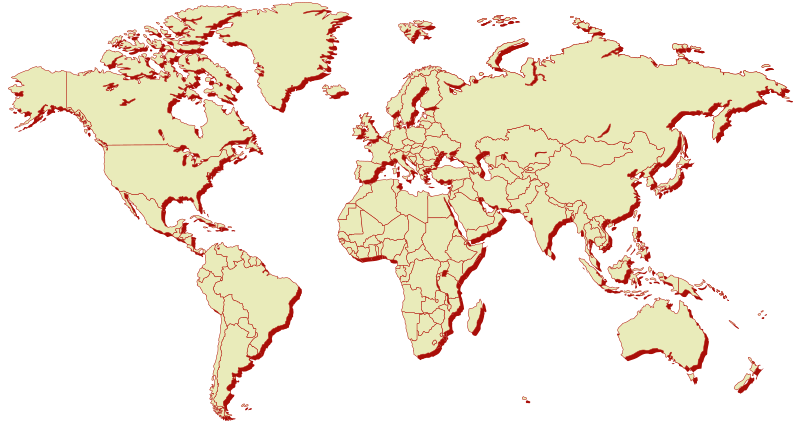 Angola
Bolívia
Colombia
Ecuador
Ethiopia
México
Nigeria
Paraguay
Perú
Sudán
Senegal
About the product catalog
All products and information presented here come from our extensive research process, conducted during the 19/20 harvest by our team of agronomists and consultants in animal nutrition, taking into account regional climate conditions and specific management protocol for each product. Climatic adversities and the conduction of planting outside our specialists recommendation, may affect the performance of the product and its final delivery. Always consult a member of our team before planting.